beautiful, natural, characterful, timeless, awesome
portraits created with you
portrait photographer in Scotland
As an experienced portrait photographer based in Scotland I know that no two portrait photo shoots are exactly same. Each one as unique as the person (or people) I am photographing. And I always try to make my portrait photo shoots informal, relaxed and fun. In other words, an enjoyable, memorable experience for everyone involved. To help with this, I prefer to photograph people in their familiar surroundings and using natural lighting as far as possible. The ultimate aim is to create beautiful natural images full of character and personality – and I find that this approach works best.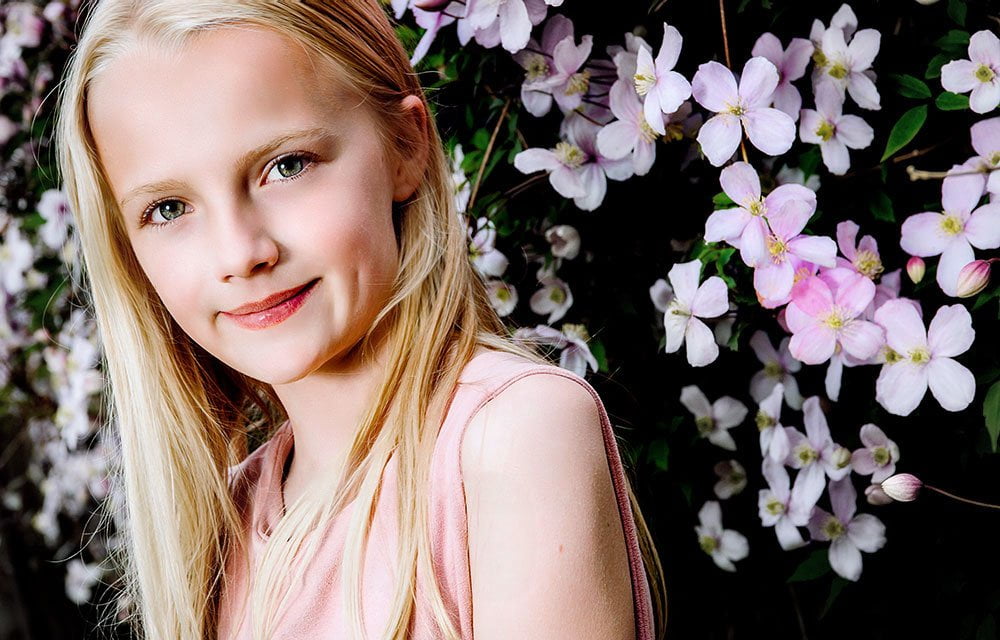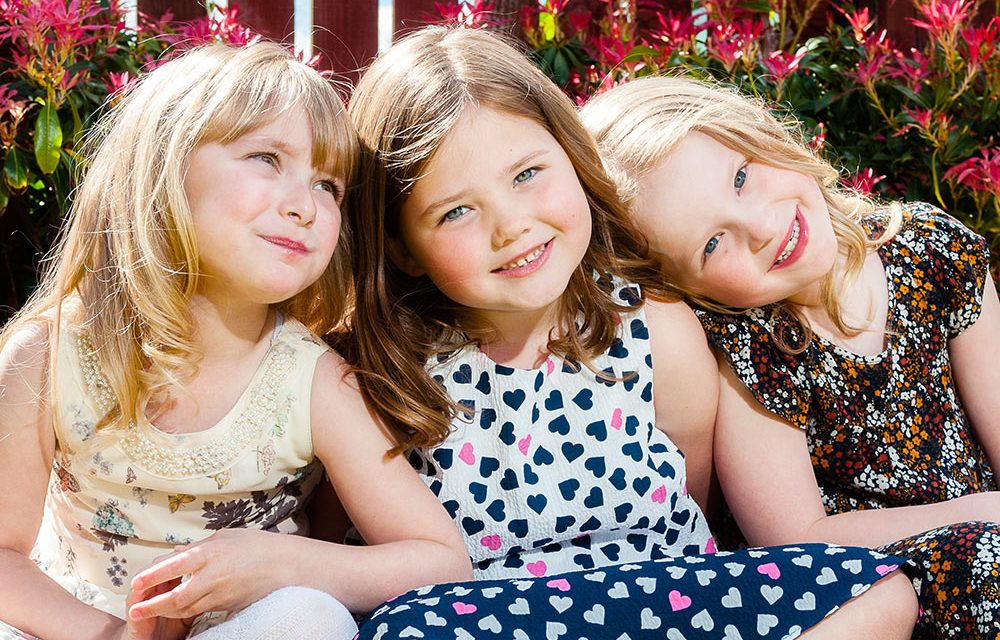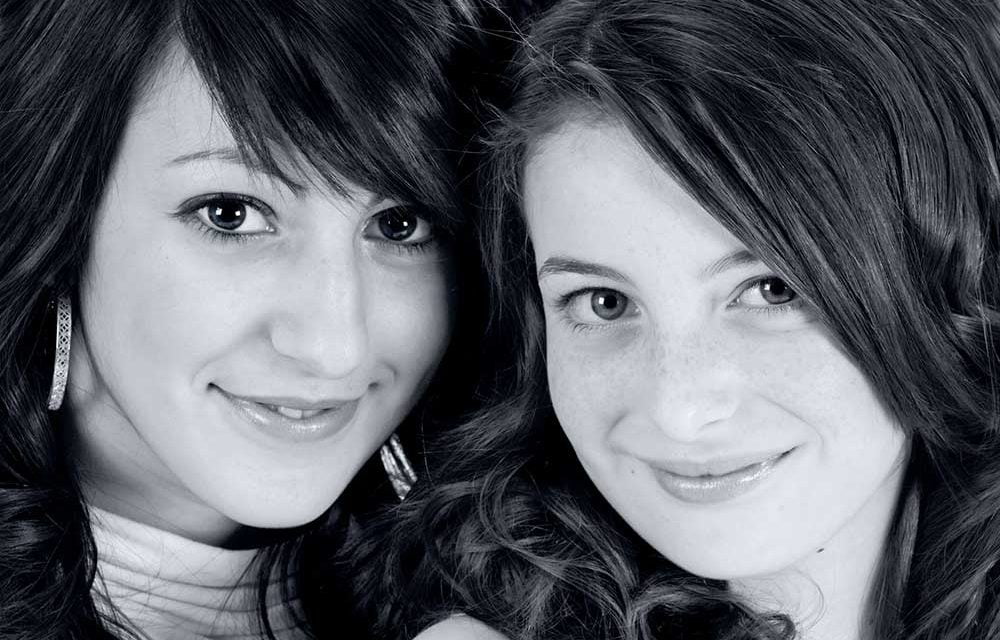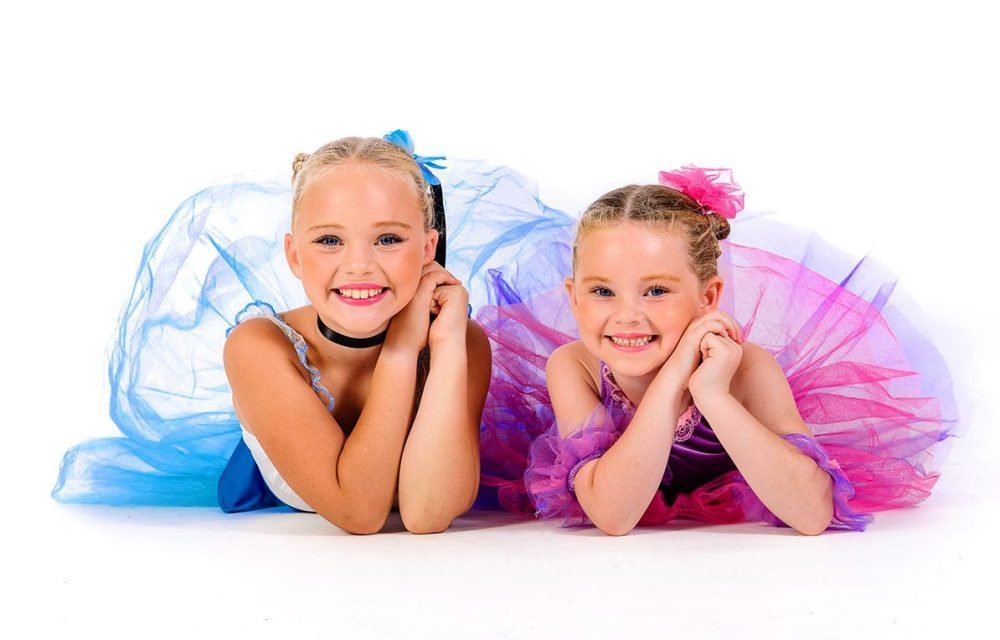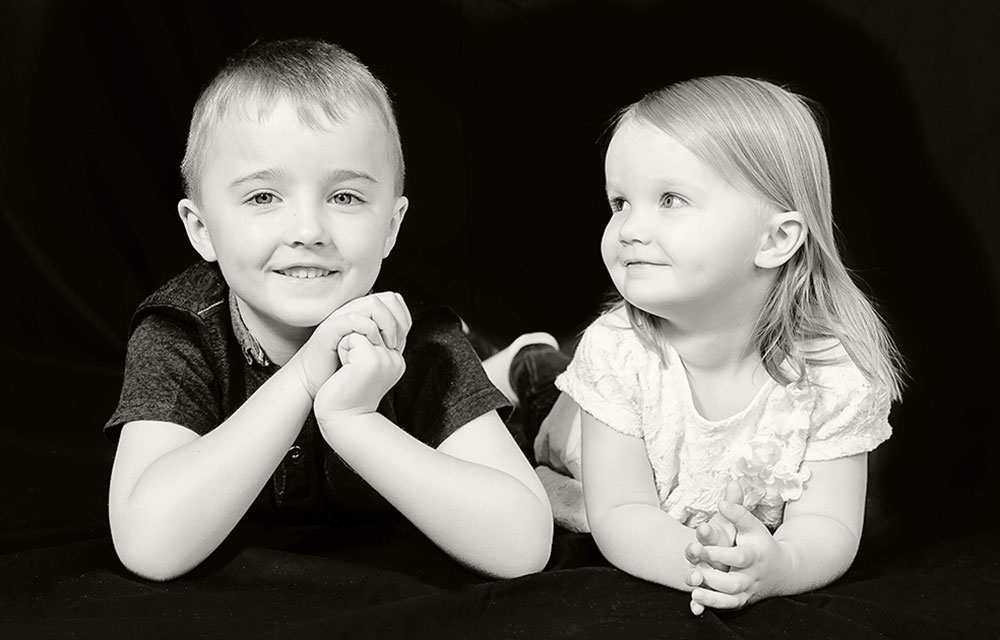 It can sometimes feel a bit daunting to go in front of the camera. Possibly more so if you add unfamiliar surroundings into the mix. That's why I prefer to bring your portrait photo shoot to you.
Indoors or outdoors (or a bit of both). At your home, or in your garden for instance. On the other hand you could choose any outdoor location with free public access. There are so many beautiful places to choose from throughout Scotland.
On holiday in Scotland? I can come to your accommodation or we can meet at your new 'favourite place' – I'm sure you'll find one here. Or I can suggest a location if you prefer?
Alternatively, I can arrange your shoot somewhere extra special (an additional charge may apply). Please get in touch for options and more details.
I want your portraits to be authentic and natural. So for that reason I don't supply props or costumes for portrait shoots.  You wear you own clothes – casual, smart, functional… you choose. And if you want to use your own props that's fine too. Keeps it real.
Fancy a bit of cos-play? For example if you would like cute photos of your child in their favourite Disney or Superhero costume that's not a problem (sounds like fun). And anyway, there's usually time for 2 or 3 outfit changes so you can mix it up a bit too. We can discuss what will work best before your shoot if you like.
create your very own portrait photo time machine
children & family portrait photographer
Do you ever feel that time is just flying by – the children growing up so quickly? And wouldn't you just love to have something tangible to help you look back on it all? A portrait photo can capture a moment in someone's life and transport them back there with wonderful memories on every viewing. Tempus fugit! So let me help you create your very own portrait photo 'time machine'.
child portrait photographer in Scotland
Of course, we all take countless photos of our children on our mobile phones. But that said, nothing compares to the quality of beautiful printed images created by a professional photographer.
Which is why it is so rewarding to me that many of my portrait photography clients return to record the wonderful changes they see in their children growing up.
family portrait photographer in Scotland
I aim to capture the essence of your family in natural, timeless images for you to enjoy as prints, wall art or in a contemporary photo book album.
As a result, you will have wonderful family photos to cherish and share. As well as leaving tangible memories behind for future generations.
Celebrating a milestone in a young person's life
teenage (seniors) portrait photographer
My teenager portrait shoots are a bit like an American 'senior' portrait shoot. That's how our friends across the pond celebrate their teenagers as they transition from their school years into adulthood. So, if you have a teen in your life, go on… give them the gift of a gorgeous, esteem-boosting teenage portraits to treasure.
The perfect time to capture some stunning and fabulous portraits which chronicle this important stage in a young person's life.
My teenager portrait shoots are relaxed, creative fun. A game of three halves (lol). First of all it's casual wear. Whatever their style is, but very relaxed and informal.
Next it's time to 'dress to impress'. A mini fashion shoot in their own favourite outfits – and they love it! 
Then finally a lifestyle shoot. Doing something they enjoy – a hobby, a vocation, a passion. This could be arts, crafts, technology or sports themed for example. On the other hand if they love gentler pursuits, reading or country walks for example, those can be excellent themes for a portrait shoot too.
Alternatively, they may want to have photos with a 'significant other' – their BFF, partner, siblings, pets perhaps.
A picture of you at your best
lifestyle portrait photographer
My mission as a professional portrait photographer, is to capture the real you at your best with a series of natural portraits which are flattering but not fake or embellished.
Would you like to have more photos you're proud to share with your family and friends on social media? Or perhaps you want some alluring new avatar images for your online dating site. On the other hand do you want to make a statement with an impressive piece of wall art or create a keepsake for yourself?
Together, we will create a unique set of portraits which tell your story – your passions, your interests, your hobbies. In other words, photography which communicates your personality – your story. Lifestyle shoots are also ideal for natural, relaxed couple portraits.
My portrait photo shoots are bespoke and tailored to your requirements and the location you choose. Photo shoot packages from £100. So please get in touch for a free personal quotation.
How long does the photo shoot last?
I usually suggest a 2 hour shoot for portraits. This may seem like a lot but you don't want to feel rushed or pressured. It also allows time for little breaks (ideal if there's children involved) and changes of outfit and moving to different parts of your location if you wish.
Your own private online gallery
After your photo shoot I will edit the photos and create your very own password protected online gallery. So you can view your photos whenever you wish. And you're more than welcome to share the password with whoever you wish. 
You will also be able to download your favourites from the gallery to your smartphone, tablet or computer as screen resolution digital files. These are NOT printable but are ideal for viewing on screen, sharing by email and on social media.
Convenient online ordering
The best bit is that there's no need for a 'viewing appointment'. Instead you can conveniently order beautiful prints, albums and contemporary wall art along with printable high resolution image files through your gallery for direct delivery. That way you only pay for the items you really want.